A big part of Broad Radio is centring women's issues and women's stories. And when we've got the chance, we like to dive deeper than the average radio station. The Broad Radio team is grateful for the skilled, the funny, the lived, the expert, and the opinionated people who join us on the show and share their knowledge, voices and stories.
When we can, we share these voices and expertise via these blogs. Broad Radio is bringing you More To Read.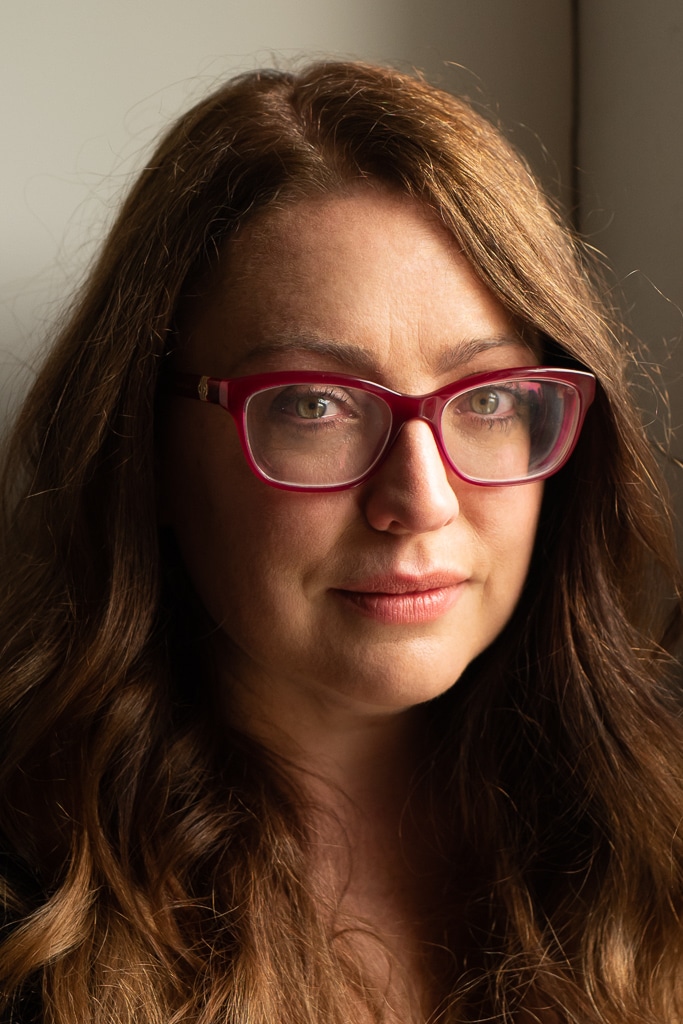 Episode 52
We talk to Van Badham about her book QAnon and On – A Short and Shocking History of Internet Conspiracy Cults.
Read More »