Broad Radio happened because it was meant to be.
Broad Radio is the brainchild of Jo Stanley, that germinated after a conversation with a fearless friend in Berlin (because of course!). A simple idea – radio for women, by women.
Jo could hear it instantly. She already had the experience she needed to make it happen, as she's been making radio in Melbourne for 20 years, including 12 years of breakfast radio and two No. 1 shows. She knows better than most what her listeners have been craving.
So Jo started talking to anyone who'd listen (which made her a very tedious party guest) about this radio station that didn't exist yet.
Talks quickly evolved to meetings, and cocktails transitioned to coffee conversations, and on to strategy planning sessions packed with ideas, purpose, and a very big dream that gathered people in its path. It took heaps of work, planning, and the expert skills of dozens of incredible people who believed in the power of Broad Radio.
Today, Broad Radio is real. It's a place for women who love a deeper conversation and want to expand their world. A place for stories about inspirational women, and for fierce advocacy for gender equality. A place for lots of fun, brutally honest chats about our stage of life – the good, the bad, the great and the really hard.
Broad Radio has arrived, and it's as bold, powerful and as full of confidence, kindness and creativity as you are on your best days.
We want you to love it as much as we do. We want you to know it is yours. It wouldn't exist without you.
Broad Radio grows day by day because of these legends. If you ever meet them, buy them a drink. Hydration is important to us.
Co-founder, CEO and co-host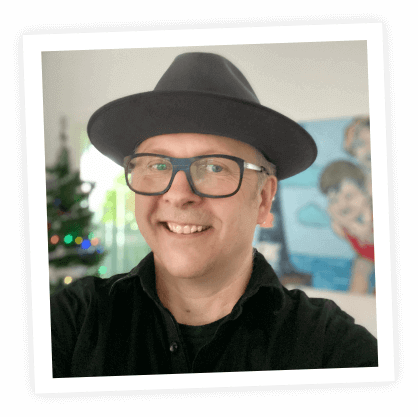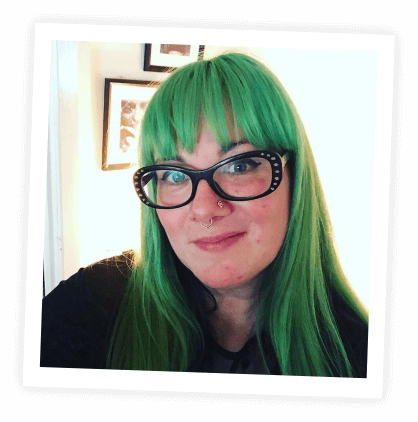 Producer & Marketing Manager
Content & PODCAST Producer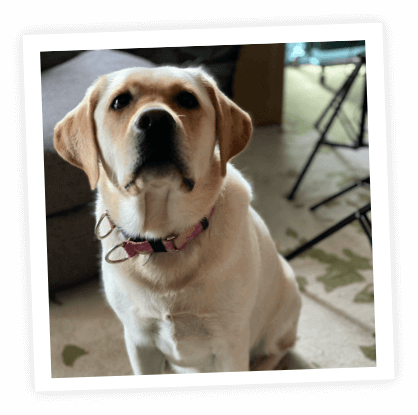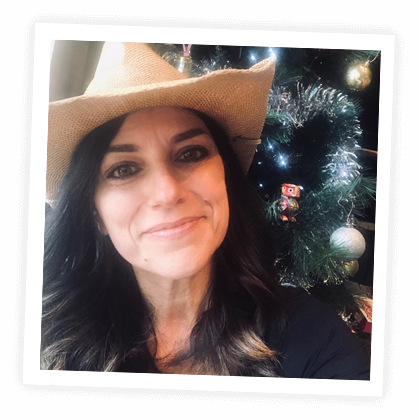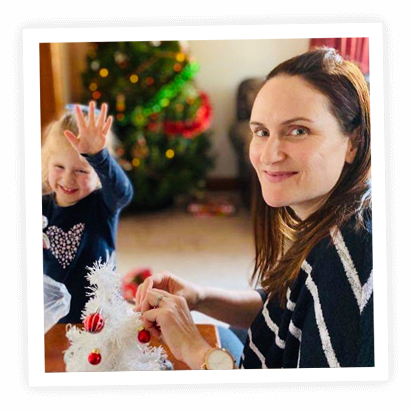 Martine McMahon (with Asha)
video / audio imaging producer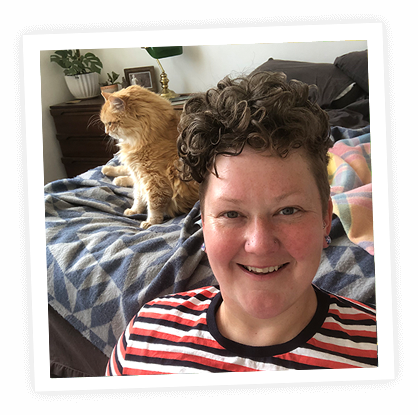 Kirsty Webeck (with Fergie)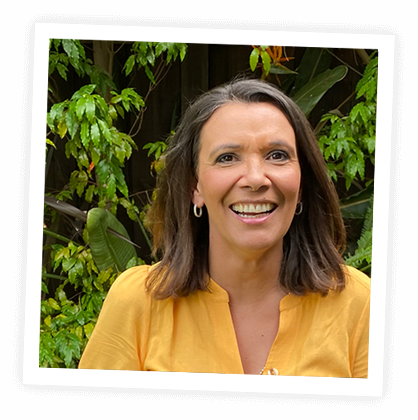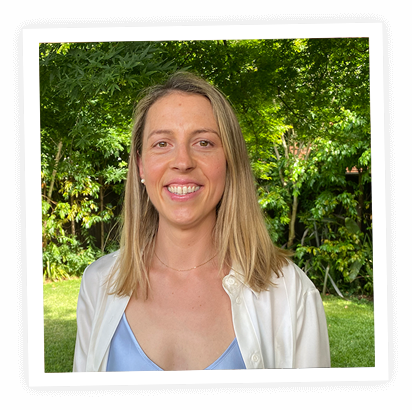 Assistant Content Producer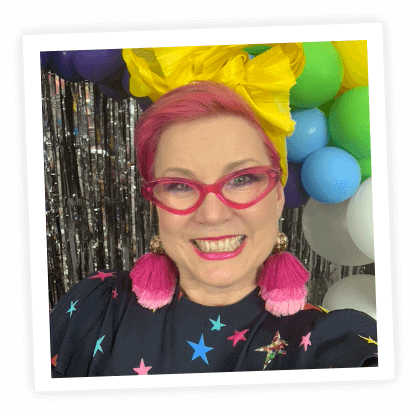 Assistant Content Producer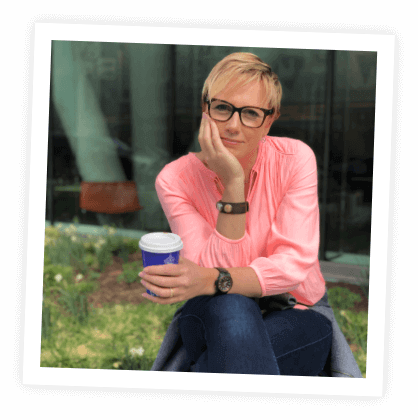 We DID a crowdfunding campaign
We came, we saw, we conquered
Thank you to each and every backer! Broad Radio is the mouthy, sassy, funny and clever radio station you can't find anywhere else, and we want to release an app so you can listen to more. More real talk. More music. 24-7. We're thrilled to announce we've successfully crowdfunded the app and can't wait to release it in early 2022!