Join us for real-talk about fully-lived lives
We're building a radio station for women, by women. Right now, we broadcast live, every Tuesday at 9am (AEST) on Facebook, YouTube & Twitch.
We've started a crowdfunding campaign
Australia's first radio network for women, by women
Broad Radio is the mouthy, sassy, funny and clever radio station you can't find anywhere else. We want to release an app so you can listen to more. More real talk. More music. 24-7. It takes a village, so back us via Indiegogo, and build Broad Radio.
We believe in the power of connecting women with women.
We thrive when we lift each other up.
We value kindness. We bloody love a laugh. And we have no time for ladylike.
We know you are smart and insightful. Curious and complex. Fabulous and fun.
And we know you have more to say, more to share and more to give.
That's why we're here for more.
Our Next Livestream Starts In
Watch and listen, 9am Tuesday (AEDT)
Our Next Livestream Starts In
Watch and listen, 9am Tuesday (AEDT)
00

Days

00

Hours

00

Minutes

00

Seconds
NEXT EPISODE - 23 AUGUST 2022
We love our pets and we love our sport, so we're loving this lineup! Jo Stanley is joined by guest co-host comedian Annie Louey, as they talk fair access for women and girls in sport, with Vic State Minister for Community Sport, Ros Spence.
Does you cat hate you? Or just being a cat? We want to find out what our pets are thinking and feeling, with Vet Psychologist Dr Jacqui Ley.
Finally, excited is an understatement as AFLW kicks off again next week, so we get a season preview with Sasha Dougherty from Joy FM's Chicks Talking Footy.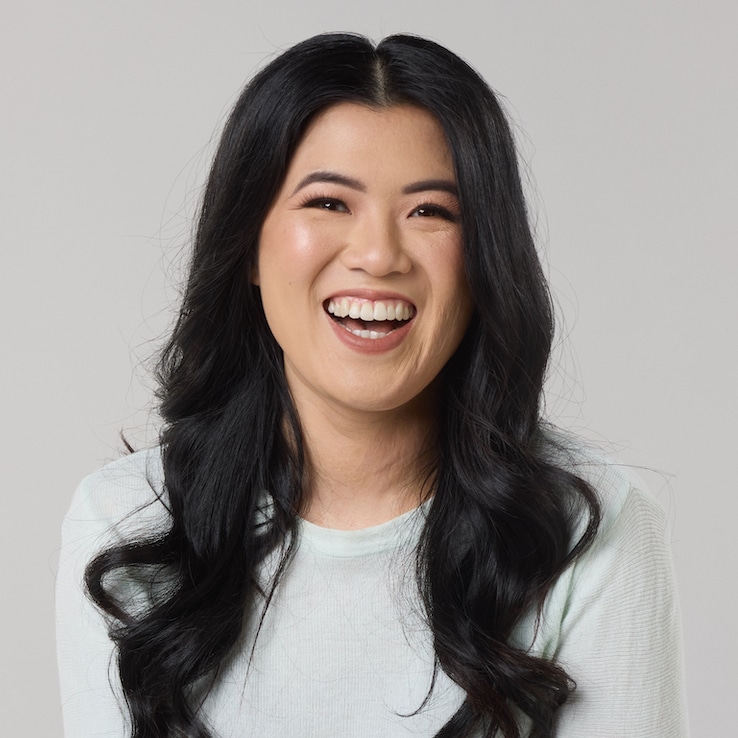 Catch up on the gold here!
Jo Stanley and Serpil Senelmis talk to Diana Nguyen, Cathy Wilcox & Dr Michael Flood.
Nelly Thomas and Jo Stanley talk to Senator Jana Stewart, Chelsea Dawson & Shani Chantel.
Jo Stanley with Mignon Stewart and Michele O'Neill, Julie Goodwin, Anna Malos and Hannah Diviney
Balancing the Bittersweet
Jo Stanley with Cal Wilson, Julia Zemiro and Mary Wooldridge.
Rana Hussain, Jo Stanley, Renee Webster, Jane Jones, Denice Kickett.
Jo Stanley, Myf Warhurst, Kon Karapanagiotidis and Maree Coote
Who's got time for whole episodes?
Here's some favourite moments to dip your toe into.
Our show really is for you, BY YOU! Fill in our weekly More to Say Survey, to have your say on our show.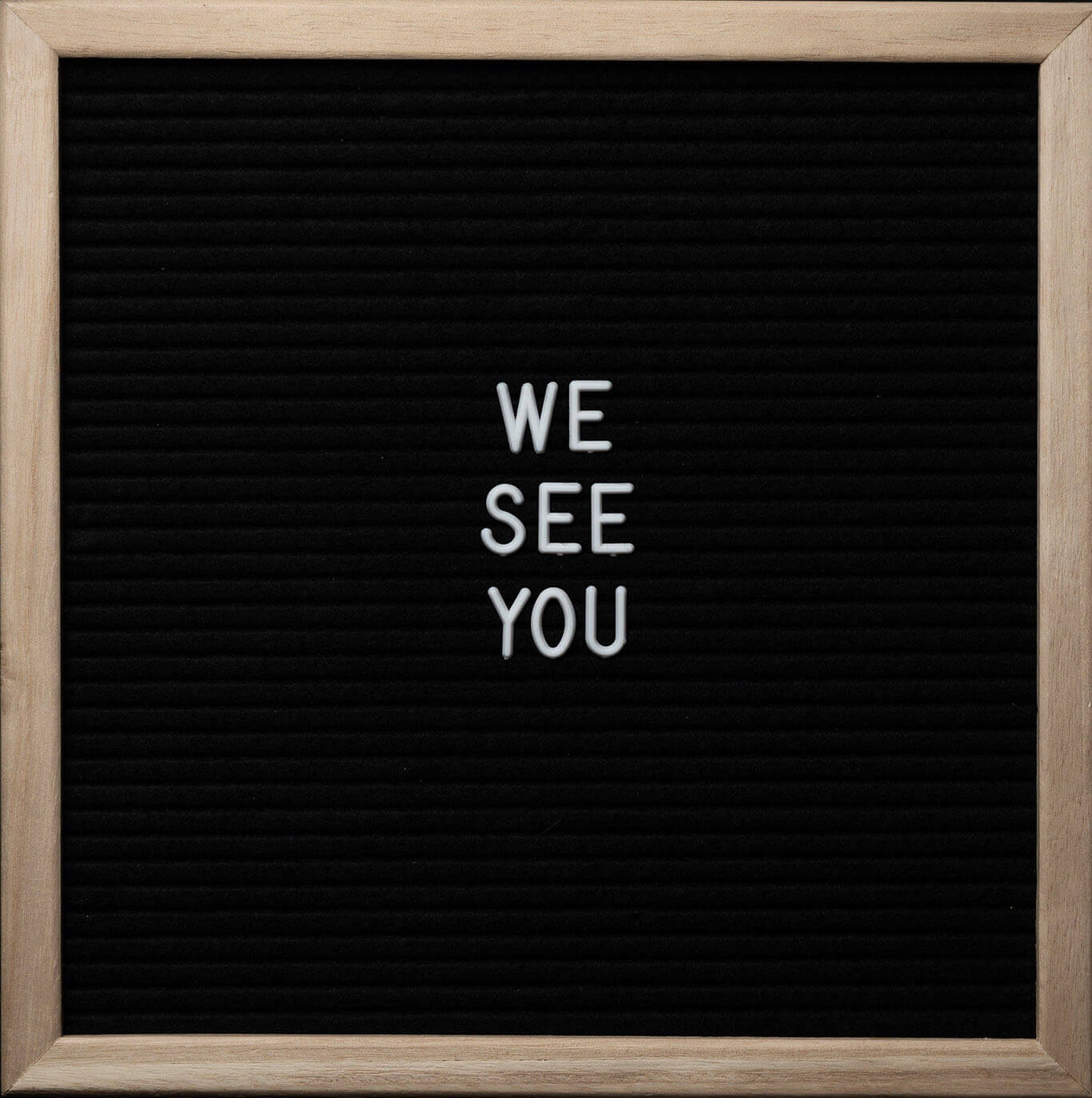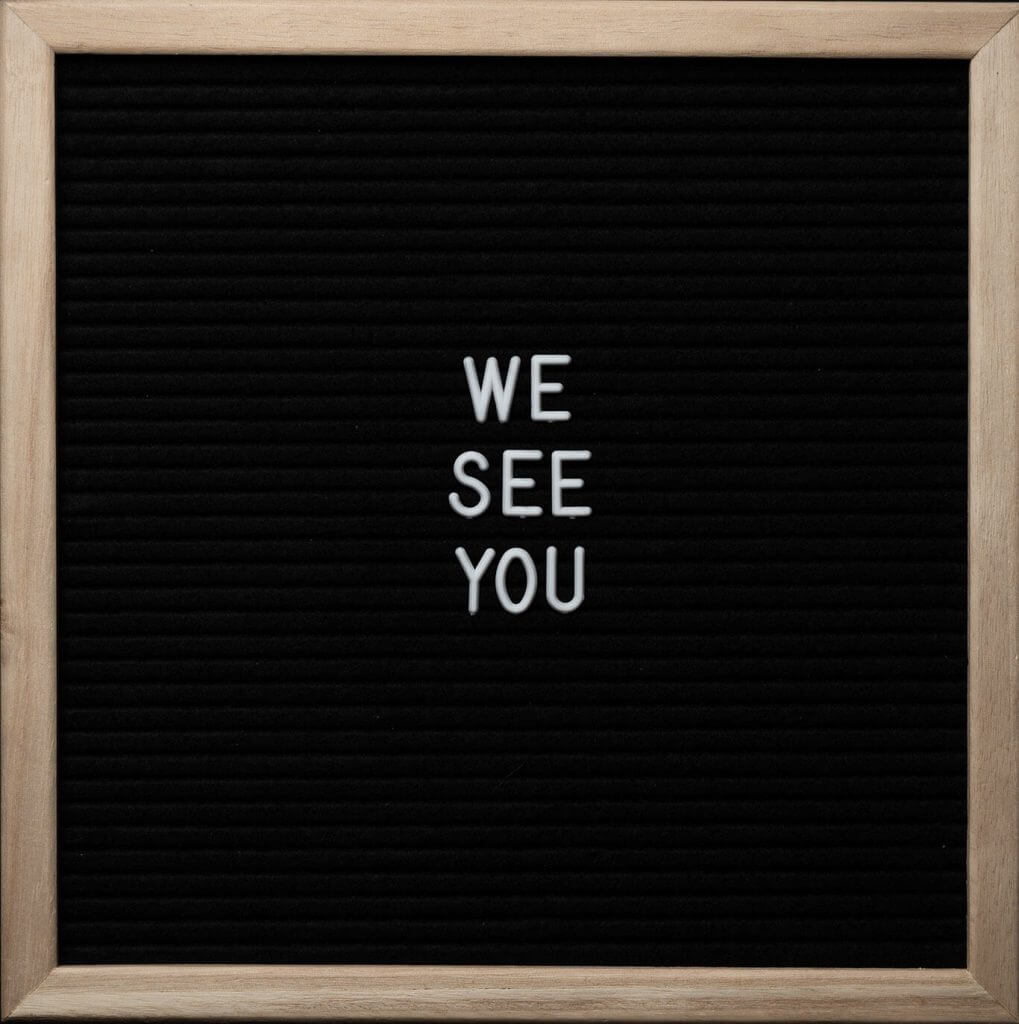 Our show really is for you, BY YOU! We've adored having our weekly More to Say Survey, so listeners could have your say on our show. We do love fresh ideas and we're re-tooling a chapter for More to Say. Stay tuned!
When you reach for something enjoyable to ground you, do you:
Talk to friends and loved ones
Use your hands, like crochet or garden
Get your hands into cooking
Create (write, sing, draw, anything)
We love a laugh and a gasbag. But we also want to make a difference. Older women are the fastest growing group of homeless people in Australia. Support our charity partner, Women's Housing Limited, as they provide low-cost housing to women at risk of homelessness. Together, we aim to raise $50,000 for Women's Housing Limited this year.
(The word 'gratitude' barely cuts it.)