Join us for real-talk about fully-lived lives
We're building a radio station for women, by women. Right now, we broadcast live, every Tuesday at 9am (AEST) on Facebook, YouTube & Twitch.
We've started a crowdfunding campaign
Australia's first radio network for women, by women
Broad Radio is the mouthy, sassy, funny and clever radio station you can't find anywhere else. We want to release an app so you can listen to more. More real talk. More music. 24-7. It takes a village, so back us via Indiegogo, and build Broad Radio.
We believe in the power of connecting women with women.
We thrive when we lift each other up.
We value kindness. We bloody love a laugh. And we have no time for ladylike.
We know you are smart and insightful. Curious and complex. Fabulous and fun.
And we know you have more to say, more to share and more to give.
That's why we're here for more.
Our Next Livestream Starts In
Watch and listen, 9am Tuesday (AEDT)
Our Next Livestream Starts In
Watch and listen, 9am Tuesday (AEDT)
00

Days

00

Hours

00

Minutes

00

Seconds
NEXT EPISODE - 21 JUNE 2022
We're working for change this week – in the world around us and in ourselves – when Jo Stanley and Anjali Rao talk to some women doing the heavy lifting.
Antoinette Lattouf, journalist and author of 'How to Lose Friends and Influence White People' is working to make Australia's media less white.
With a long, effective history of critique and satire, we also learn about the art of holding truth to power with pictures, with Cathy Wilcox, cartoonist from The Sydney Morning Herald and The Age.
Finally, we learn how to change our physiciality and fitness, as we get the run-down on returning to exercise after COVID, with rehab physiotherapist Camilla Griffin.
Catch up on the gold here!
Jo Stanley, Anjali Rao, Vanesa Hamilton, Antionette Lattouf, Camilla Griffin.
Jo Stanley, Diana Nguyen, Nikki Hind, Lizzy Hoo & Madonna King.
Jo Stanley and Brihony Dawson talk to Kerri Sackville and Stacey Peters
Jo Stanley and Nelly Thomas interview Libby Trickett, Dr Nicole Highet & Jess Fraser.
Jo Stanley and Serpil Senelmis chat with Amy Remeikis, Daisy Braid & Marnie Vinall
Jo Stanley and Mignon Stewart talk to filmmaker Rachel Feichter, heatt surgeon Dr Nikki Stamp & old girl on the road, Tracey Walker.
Who's got time for whole episodes?
Here's some favourite moments to dip your toe into.
Our show really is for you, BY YOU! Fill in our weekly More to Say Survey, to have your say on our show.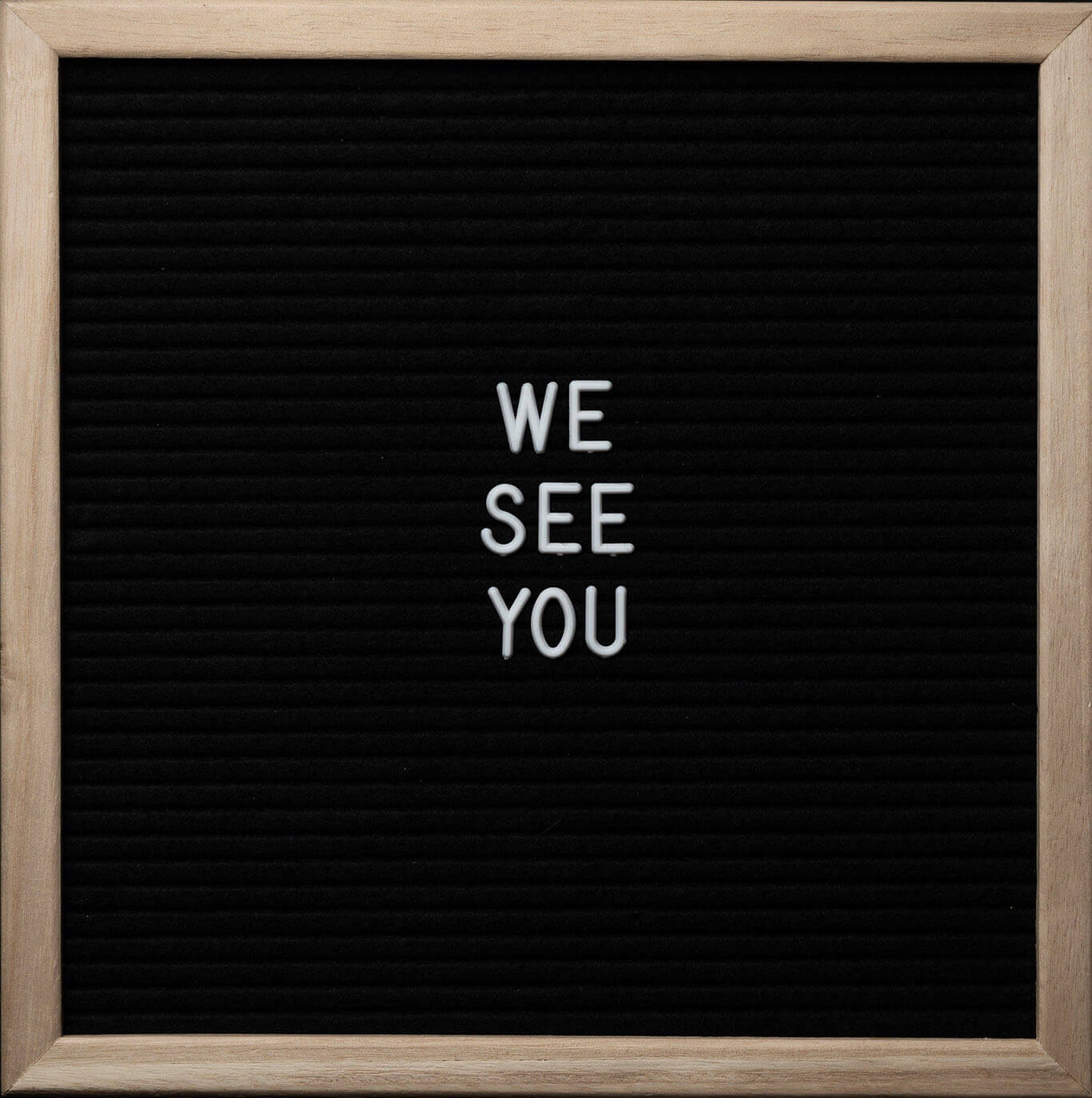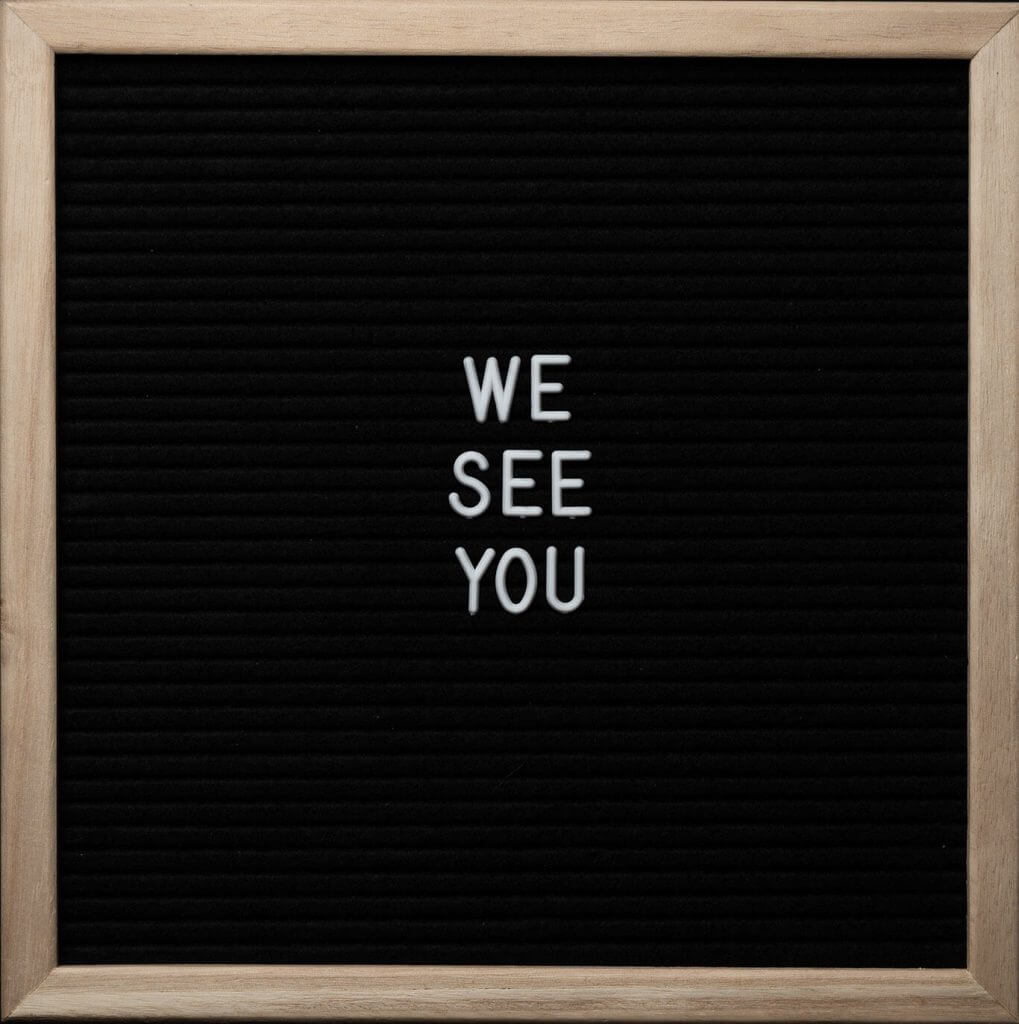 Our show really is for you, BY YOU! We've adored having our weekly More to Say Survey, so listeners could have your say on our show. We do love fresh ideas and we're re-tooling a chapter for More to Say. Stay tuned!
When you reach for something enjoyable to ground you, do you:
Talk to friends and loved ones
Use your hands, like crochet or garden
Get your hands into cooking
Create (write, sing, draw, anything)
We love a laugh and a gasbag. But we also want to make a difference. Older women are the fastest growing group of homeless people in Australia. Support our charity partner, Women's Housing Limited, as they provide low-cost housing to women at risk of homelessness. Together, we aim to raise $50,000 for Women's Housing Limited this year.
(The word 'gratitude' barely cuts it.)