Join us for real-talk about fully-lived lives
We're building a radio station for women, by women. Right now, we broadcast live, every Tuesday at 9am (AEST) on Facebook, YouTube & Twitch.
We've started a crowdfunding campaign
Australia's first radio network for women, by women
Broad Radio is the mouthy, sassy, funny and clever radio station you can't find anywhere else. We want to release an app so you can listen to more. More real talk. More music. 24-7. It takes a village, so back us via Indiegogo, and build Broad Radio.
We believe in the power of connecting women with women.
We thrive when we lift each other up.
We value kindness. We bloody love a laugh. And we have no time for ladylike.
We know you are smart and insightful. Curious and complex. Fabulous and fun.
And we know you have more to say, more to share and more to give.
That's why we're here for more.
Our Next Livestream Starts In
Watch and listen, 9am Tuesday (AEDT)
Our Next Livestream Starts In
Watch and listen, 9am Tuesday (AEDT)
00

Days

00

Hours

00

Minutes

00

Seconds
NEXT EPISODE - 24 MAY 2022
Jo Stanley and Serpil Senelmis are grabbing post-election life by the hands and are bringing you a refreshing show. Breathe deep and let's go!
We bring you author and political reporter for The Guardian, Amy Remeikis, to pick apart what our government looks like post-election.
Iconic cartoonist for Sydney Morning Herald and The Age, Cathy Wilcox, talks to us about her clever and subversive art.
Finally, sewing superstar and author, Daisy Braid, inspires us to get creative.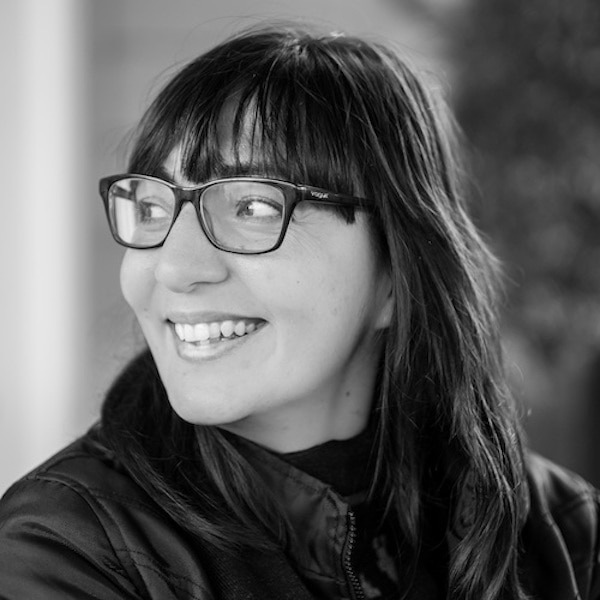 Catch up on the gold here!
Jo Stanley and Mignon Stewart talk to filmmaker Rachel Feichter, heatt surgeon Dr Nikki Stamp & old girl on the road, Tracey Walker.
Jo Stanley and George McEncroe, talk about Shebah and chat to Zoe Daniel, and Adjunct Professor Kathryn Moyle.
Bravery, boldness & babies
Shelley Ware and Jo Stanley talk to Lisa Messenger, Veronica Gorrie & Bianca Chatfield
Serpil Senelmis and Cal Wilson talk to Marieke Hardy, Nicolette Boele & Tanja Curcic.
Jo Stanley and Nelly Thomas interview Catherine Deveny, Chelsea Bonner and Michelle Irving.
Jo Stanley and Winitha Bonney OAM interview Kathy Lette, Steph Tisdell and Jane Hutcheon.
Who's got time for whole episodes?
Here's some favourite moments to dip your toe into.
Our show really is for you, BY YOU! Fill in our weekly More to Say Survey, to have your say on our show.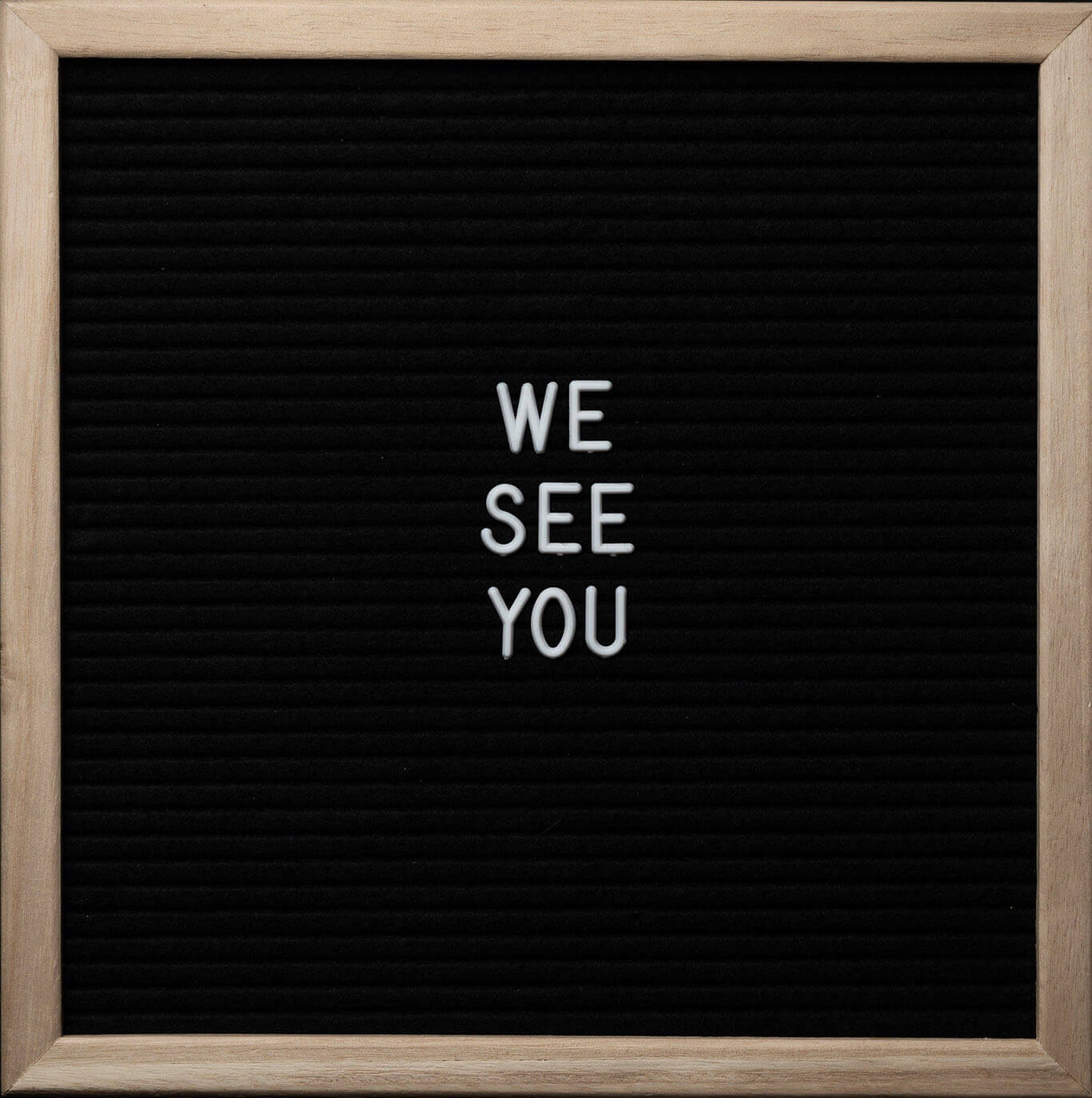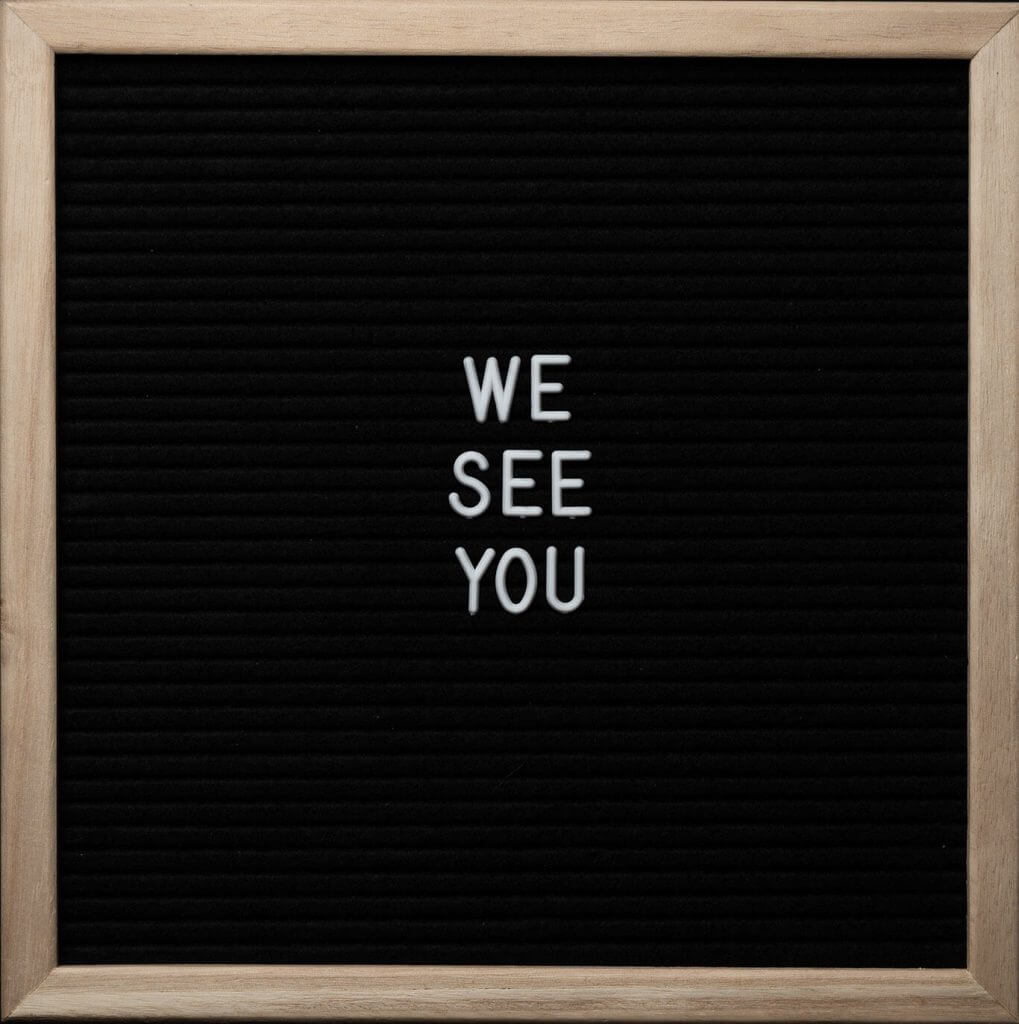 Our show really is for you, BY YOU! We've adored having our weekly More to Say Survey, so listeners could have your say on our show. We do love fresh ideas and we're re-tooling a chapter for More to Say. Stay tuned!
When you reach for something enjoyable to ground you, do you:
Talk to friends and loved ones
Use your hands, like crochet or garden
Get your hands into cooking
Create (write, sing, draw, anything)
We love a laugh and a gasbag. But we also want to make a difference. Older women are the fastest growing group of homeless people in Australia. Support our charity partner, Women's Housing Limited, as they provide low-cost housing to women at risk of homelessness. Together, we aim to raise $50,000 for Women's Housing Limited this year.
(The word 'gratitude' barely cuts it.)