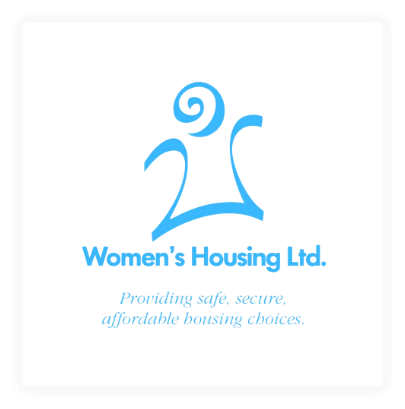 You subscribe - we donate!
We love a laugh and a gasbag. But we also want to make a difference. Older women are the fastest growing group of homeless people in Australia. We're supporting Women's Housing Ltd for the next two weeks by donating the value of a cup of coffee ($5) for every new email subscriber. So lend a hand, subscribe to our email list, and help us support women at risk of homelessness.
We hope to donate a target of $200 (actually we secretly hope we smash that target), so please share this page!
About Women's Housing Ltd
Women's Housing Limited (WHL) is a not for profit organisation that provides low cost housing to women at risk of homelessness.
Women and their children make up an increasingly large percentage of those in need of affordable housing. Those groups that are likely to experience housing stress include older women over 55 and women who are forced to leave their home because of family violence.
Since becoming a Housing Association, WHL has significantly expanded and diversified its housing portfolio and housing development capacity.
WHL has both the capacity and experience to deliver large-scale housing projects aimed at meeting the ever-growing demand.
WHL will continue to advocate for the housing needs of women and children and contribute to the growth of affordable housing stock.
WHL also provide additional services including:

Intake and assessment services for homeless women

Distributing Housing Establishment Funds to assist women experiencing a housing crisis

Housing assistance and referral to women exiting prison