Help us help women facing homelessness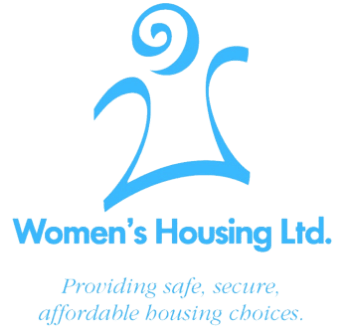 Older women are the fastest growing group of homeless people in Australia. Risk factors that women experience include not owning a home, not working full time, being a lone parent and experiencing family violence. Life circumstances that tend to happen while women raise their families, juggle work and fight to survive. We want these women to know they aren't invisible. We want to help them find safe and sustainable housing, well into their senior years.
That's why we have partnered with Women's Housing Limited, as they provide low-cost housing to women at risk of homelessness. Together, we aim to raise $50,000 for Women's Housing Limited this year.