Our show really is for you, BY YOU! Fill in our weekly More to Say Survey to have your say on issues that matter and life moments that make us who we are.
Let's celebrate every mother!
We know there are extraordinary mothers that walk among us every day. Friends, family, loved ones, and yes – even ourselves.
Mother's Day is that once-a-year chance to sing them from the rooftops and celebrate this unique relationship and bond.
Thanks to our fabulous partners, simply enter by mentioning any mother you love (and get an extra entry by telling us in a few words why they're special to you). We'll draw this magnificent suite of prizes on Monday 9th May 2022 at 6.00pm AEST. Best of luck!
The Competition commences at 17:00 AEST/AEDT on 28 April 2022 and closes at 18:00 AEST/AEDT on 9 May 2022. Winner(s) will be drawn between 18:00 and 19:00 AEST/AEDT on 9 May 2021. One entry per prize. Total combined estimated prize value is $985.
We had some many beautiful stories come through, and it was an absolute delight to read through them all! We randomly selected the following winners, whose prizes are making their way out to them.
Penny M
Julie W
Jacqueline B
Kim M
Lindy
Susanne F
Ruth B
Wendy B
Michelle C
Thank you EVERYONE who entered. The love in the room for Mothers was palpable.
The life-changing magic of a little bit of mess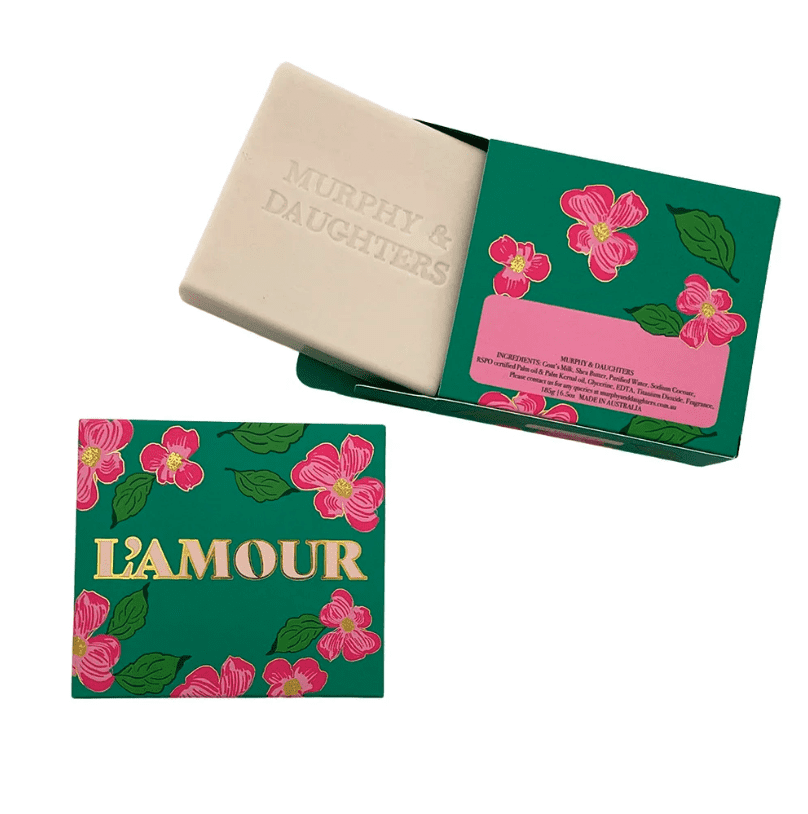 gift pack by Murphy & Daughters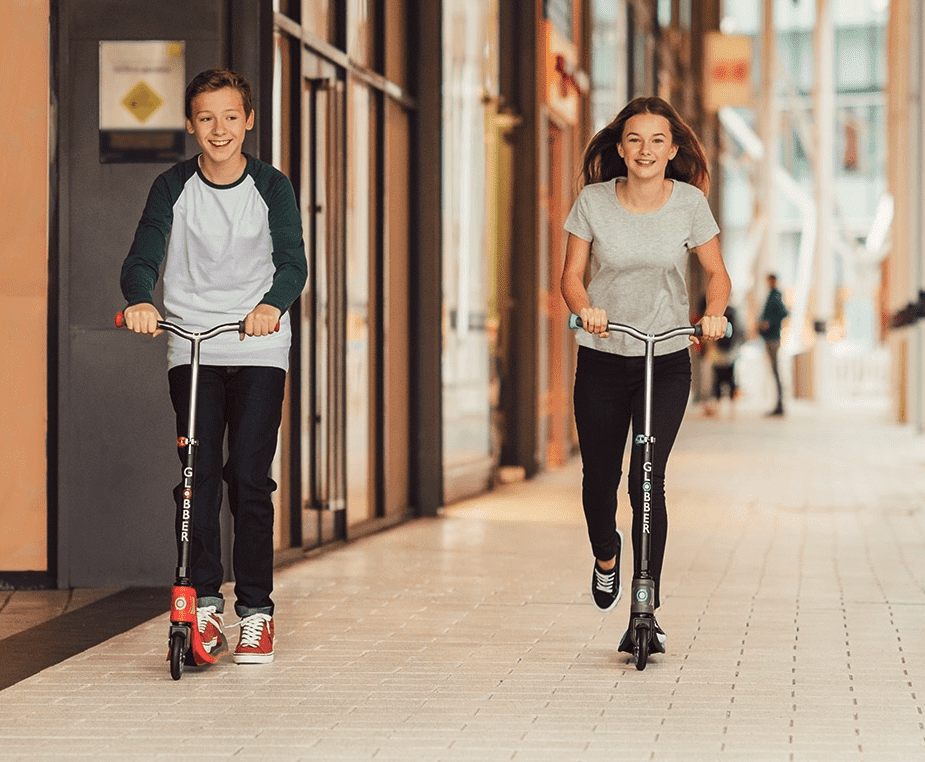 A CHOICE OF EITHER A two adult SCOOTER PACK, OR ONE ADULT, ONE CHILD scooter PACK APPROX RRP $620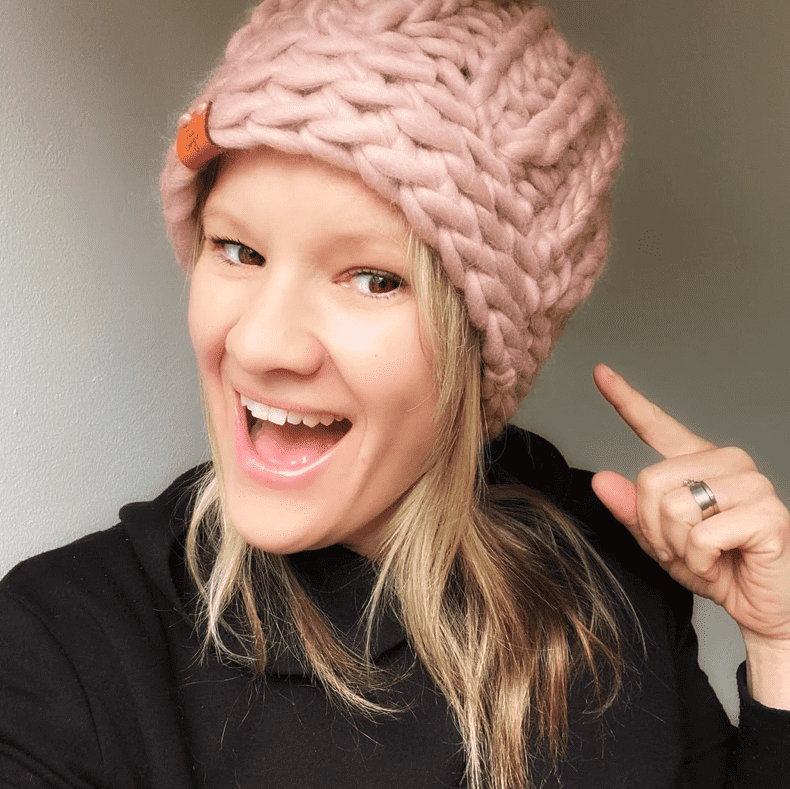 One beanie and one snood pack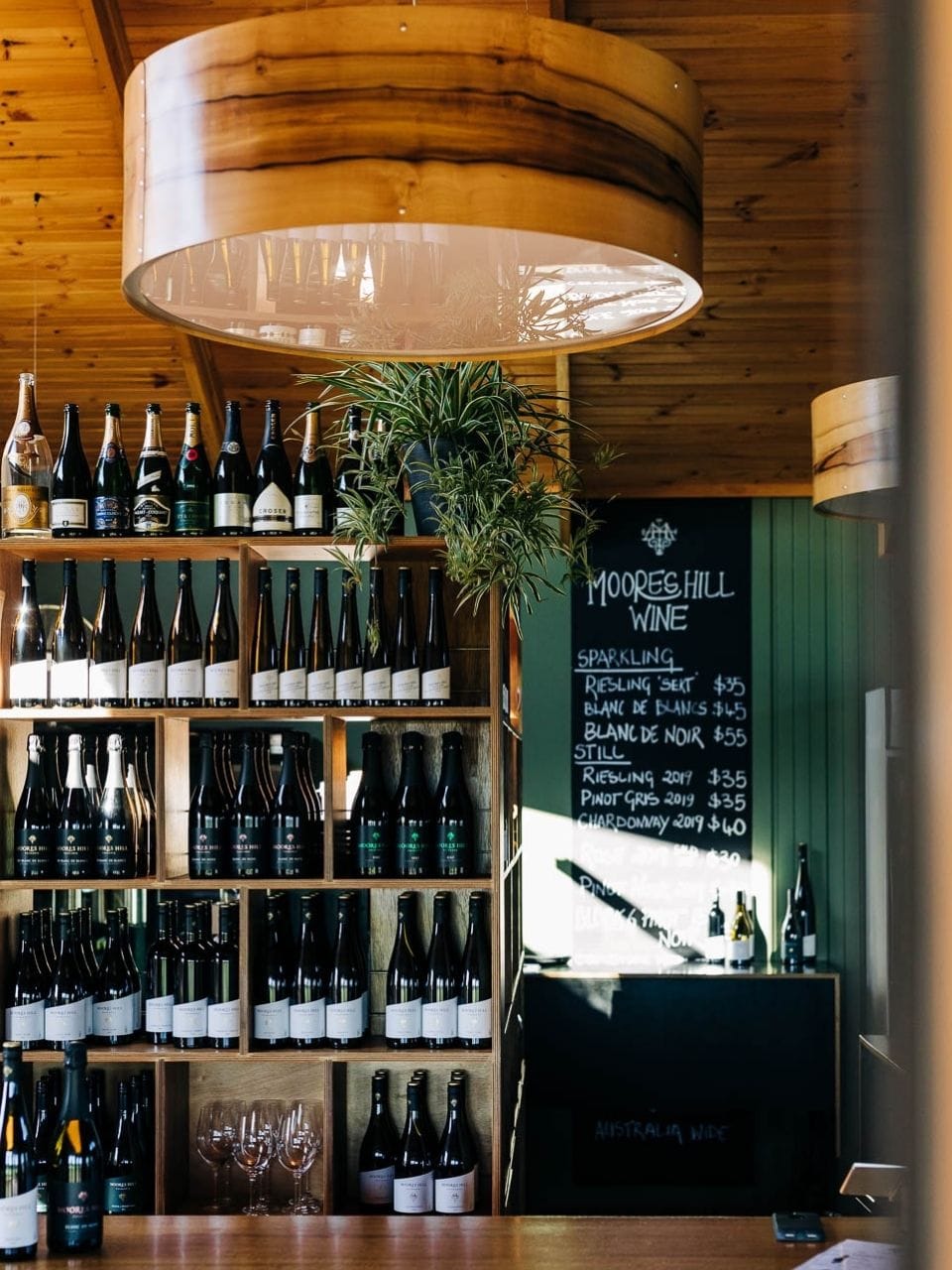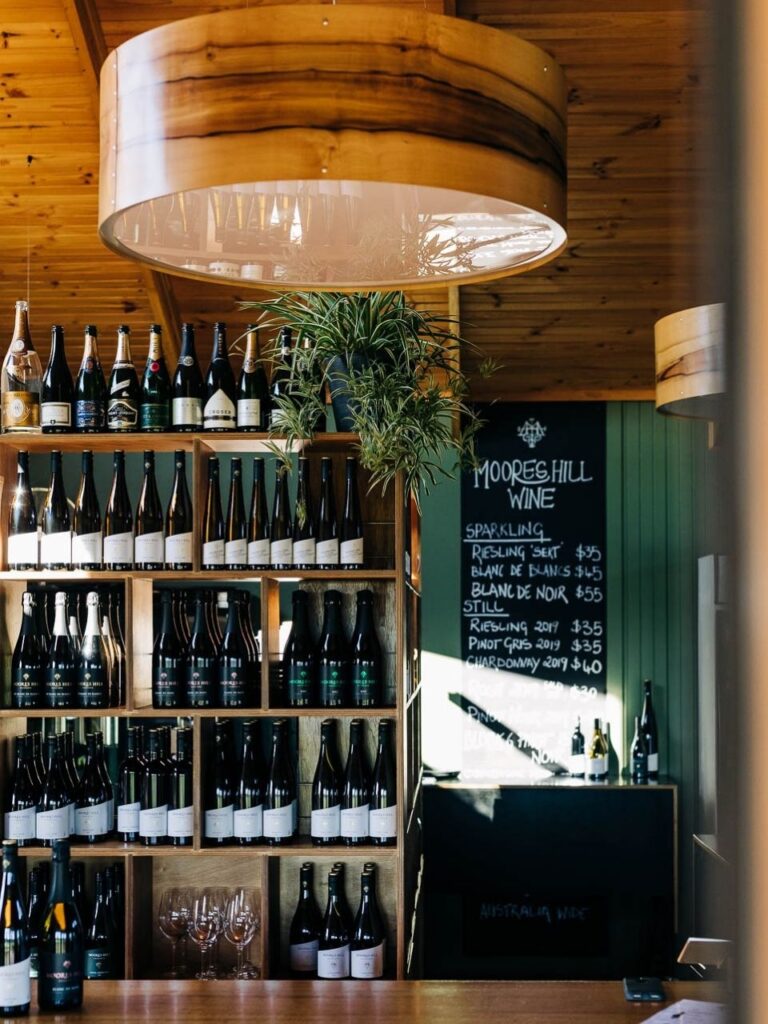 2021 Pinot Noir and a 2016 Block 6 Pinot Noir, RRP $100