Our show really is for you, BY YOU! Fill in our weekly More to Say Survey to have your say on issues that matter and life moments that make us who we are.
Tell us about a mother you love!
We know there are extraordinary mothers that walk among us every day.
Sometimes, you have an incredible story to share; about chance, resilience, love, or a life-changing decision.
And sometimes, you know a mother who is an unsung hero who doesn't get the recognition they deserve. 
Thanks to our partners Saba Organics and Three Blue Ducks, simply tell us about a mother you love via the form for your chance to win  hampers and dinners.  
Every week, our listeners get to shape what we talk about on our shows, and every week you have the chance to share your opinion on a different topic. Because you matter. And we hear you.
Are you ready to share?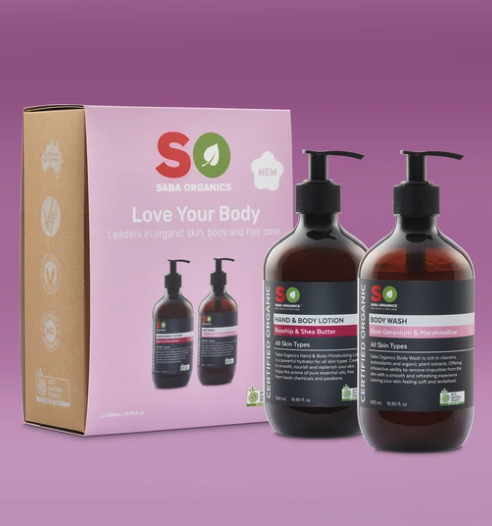 Saba Organics are leaders in Organic. Skin. Body. Hair. Home. For the love of People, Principles, and Planet.
Our friends at Saba Organics are offering delightful hampers.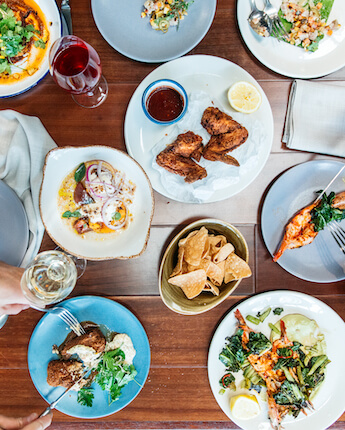 Enjoy smokey flavours from the pizza oven, rotisserie and charcoal pit, while looking out over Urbnsurf's crystal-clear, two-hectare surfing lagoon with Three Blue Ducks Melbourne. 
The Competition commences at 17:00 AEST/AEDT on 5 April 2021 and closes at 17:00 AEST/AEDT on 12 April 2021. Winner(s) will be drawn between 17:00 and 18:00 AEST/AEDT on 12 April 2021. Prize value is $55.00. Prizes are for 18+ only.