Our show really is for you, BY YOU! Fill in our weekly More to Say Survey to have your say on issues that matter and life moments that make us who we are.
Every week, our listeners get to shape what we talk about on our shows, and every week you have the chance to share your opinion on a different topic. Because you matter. And we hear you.
Are you ready to share?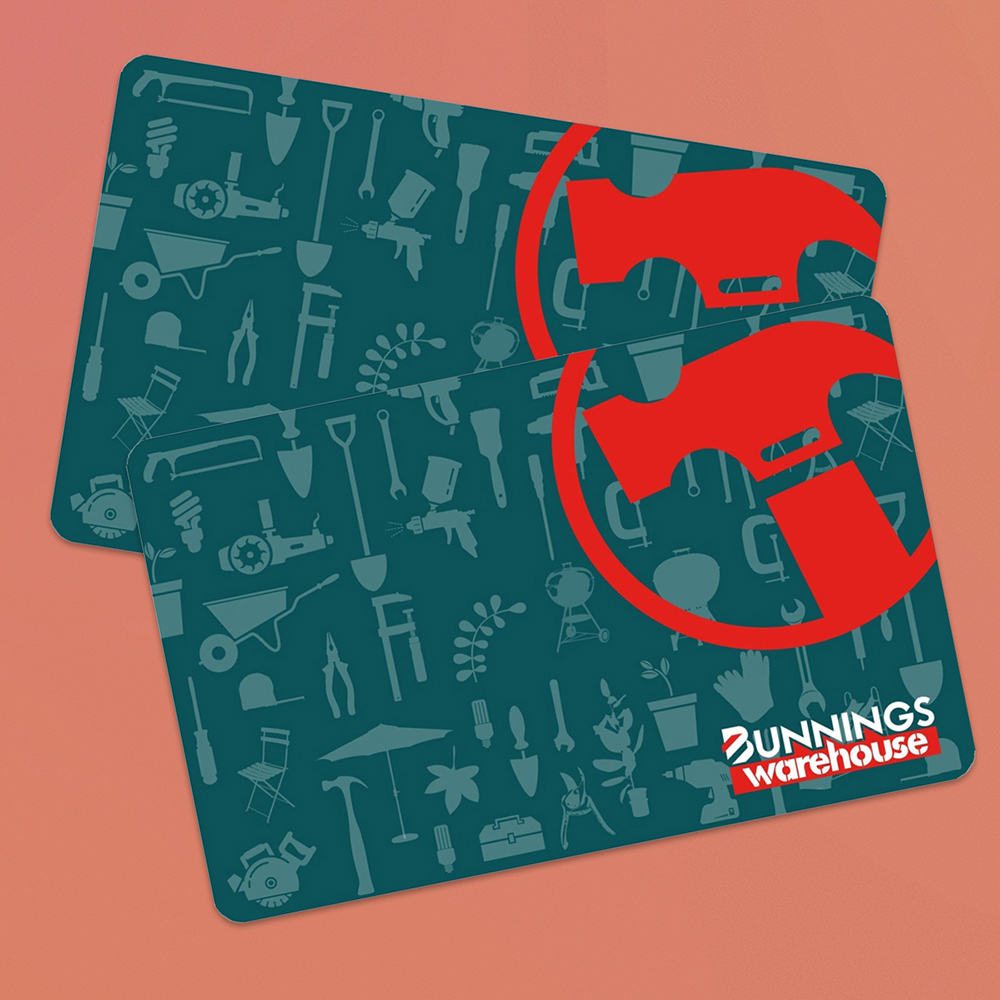 Vote now for your chance to win a $50 Bunnings voucher every week.
Vote for your chance to win a $50 voucher from Bunnings
Donating $5.00 per poll entry
The Bunnings gift voucher campaign commences at 17:00 AEST/AEDT on 1 MArch 2021 and closes at 17:00 AEST/AEDT on 14 March 2021.
See our last weeks results
Here's what people thought in other More to Say Surveys. Feel free to drop this chat at brunch…
Older women are the fastest-growing group of homeless people. Do you feel secure in your housing?
No, I worry about this a lot.
Older women are the fastest-growing group of homeless people. Do you feel secure in your housing?
28% said: Mostly
40% said: No, I worry about this a lot.
32% said: Yes.
Do you have a Will of your own?
44% said: Sure do! It's up to date too.
11% said: I don't know where to start, it's daunting.
45% said: No, but I've been meaning to.
Something for the mums: how do you feel about school being back?
6% said: Sad. I can't get enough time with my kids.
73% said: It's time. All good things must come to an end.
21% said: So ready. So exhausted.
What's your favourite sport to watch women play?
33% said: AFLW
8% said: Soccer (W League)
17% said: Super Netball
34% said: Tennis
8% said: None of the above. Sport ain't my jam
The Federal Government has drafted laws to protect Australians from cyber abuse. Tell us about your experience with online harassment.
4% said: Constant harassment that really takes its toll

29% said: Copped it once or twice, but not too bad

13% said: I get it about every week. Worst part of the internet
54% said: Thankfully I've never experienced it
We know work / life balance is important, but is it possible? How much 'me time' do you give yourself?
62% said: I make time every week. Benefits me, and those around me

5% said: I wish, but other people always take priority

33% said: Leave it up to chance, which means not often
0% said: Never, but that's cool. I love my work
A high percentage of Australian women own pleasure devices, but they're not for everyone. What's your preference?
22% said: I like the idea but don't know where to start
17% said: It's not my thing
48% said: I've had one or two in my day
13% said: My sex toy drawer is spectacularly packed with pleasure
COVID-19 has had an unexpected impact in 2020. What was your experience?
61% said: It's been hard

8% said: It's transformed my life positively

31% said: I was able to slow down and reflect
Lift Someone Up! Talk Yourself Up!
We know there are extraordinary women that walk among us every day. Sometimes, they have an incredible story to share; about chance, resilience, love, or a life-changing decision. Sometimes, they have a cautionary tale, in the hopes of helping others. And sometimes, they're an unsung hero who doesn't get the recognition they deserve.
Broad Radio will be sharing some of these stories and giving a voice to these extraordinary women and their extraordinary stories.
Does this sound like you, or someone you know?
Nominate yourself or a friend, with a short summary of the crazy beautiful reason. If we'd like to know more, we'll be in touch.
We love to run competitions for our poll participants. Here are our past winners.